Novo Minoru 3D camera
The super cute little camera really works.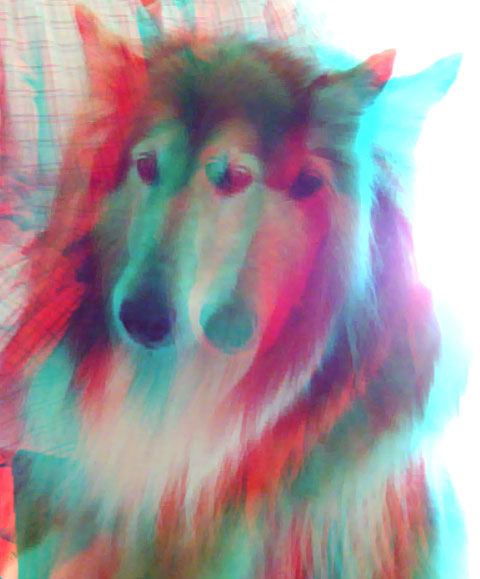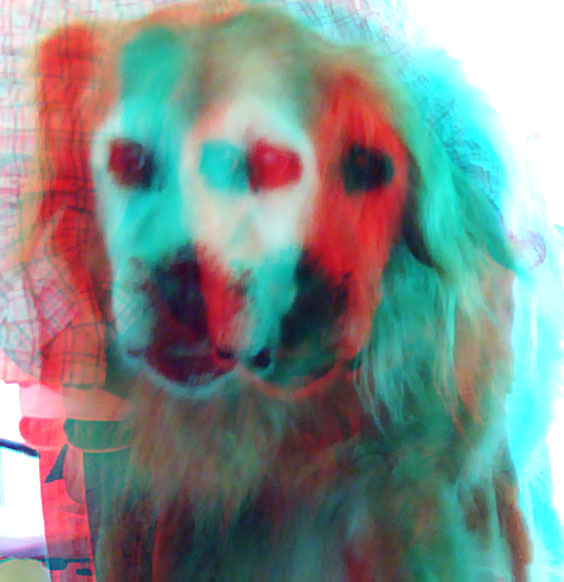 You can adjust focus, veritcal and horizontal separations in the setup wizard.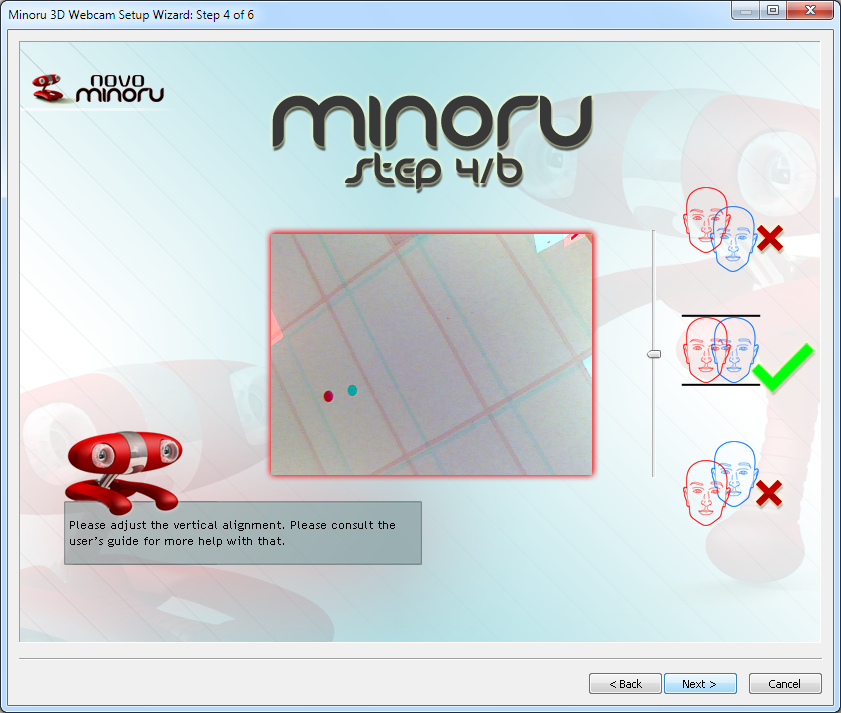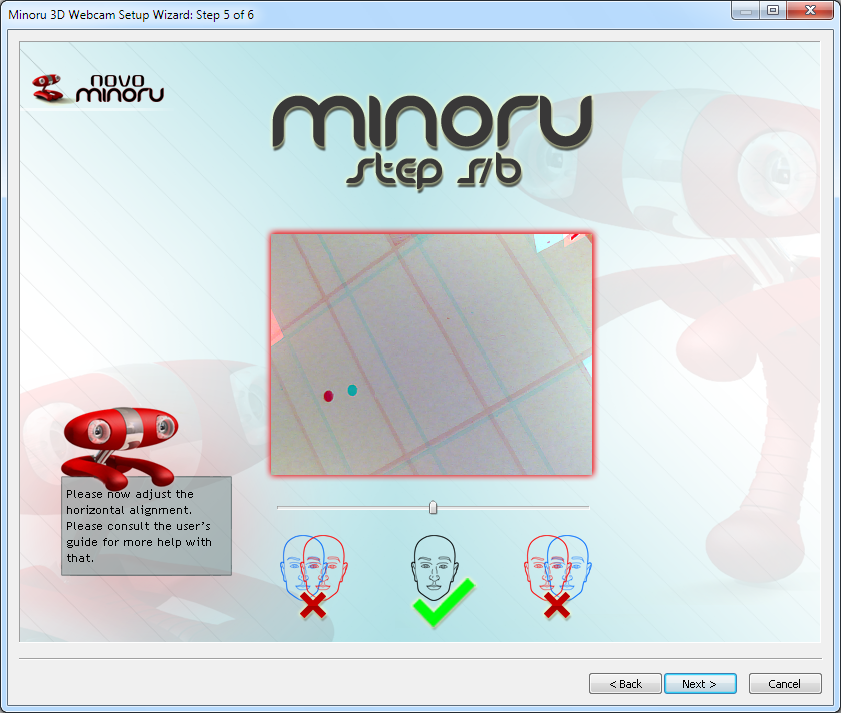 update from tray icon go to download 3.0.2.1 (website only list 3.0.1.4), still no-go for outdoor shoots, completely overexposed even with brighness, gain, exposure all set to lowest. website's driver 1.0.0.3 supposed to fix it, but can't tell what version the new software installed easily, it lists as vimicro uvc 300.100.3001.21 (4/3/2008), 1.1.000.05, 1.0.0.6, 1.0.0.5 on different files.