Last Updated: July 13, 2011 8:11 AM
First published: Jul 12, 2011
Sony 3D Bloggie 3D
MHS-FS3
http://store.sony.com/webapp/wcs/stores/servlet/ProductDisplay?catalogId=10551&storeId=10151&langId=-1&partNumber=MHSFS3/B
supposedly there is a MHS-FS3K with 360 Video Lens VCL-BPP3
color
the two images color may not match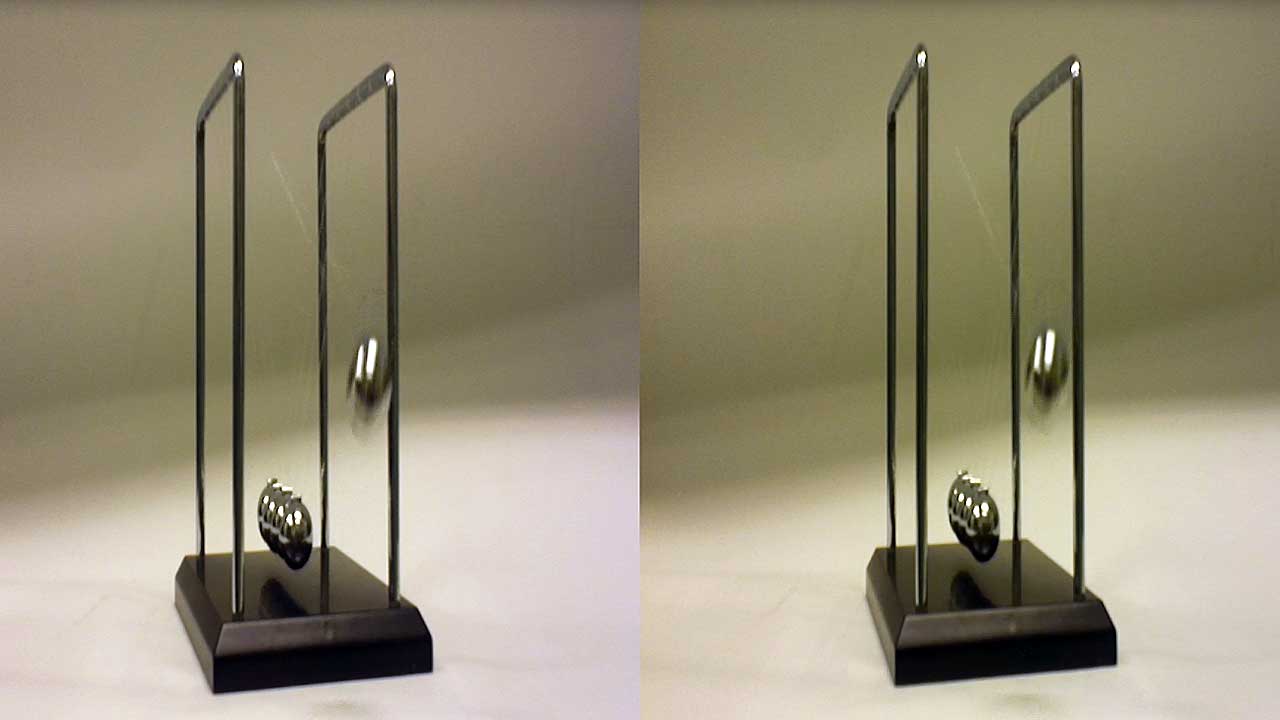 software
installer would ask to download 1.3 update
firmware need update to 1.09
http://esupport.sony.com/US/perl/swu-download.pl?mdl=MHSFS3&upd_id=6800&os_id=46#origfw
cannot export or display in red/blue Anaglyph - use StereoPhoto Maker http://stereo.jpn.org/eng/stphmkr/ which can output to Sharp Actius RD3D parallax barrier glass free stereo LCD or nvidia vision 3D (it said nvidia not rated the application warning though)
output
works ok with Vizio XVT3D424SV Edge Lit Razor LED LCD 3D HDTV, 128 zone Smart Dimming, 480Hz Smooth Motion (240Hz technology with scanning backlight), VSG102 Full HD 3D Rechargeable Glasses, Sony DLC-HEM15 Type C mini HDMI 1.4 (3D/4K, Audio Return Channel (ARC), HDMI w/Ethernet Channel (HEC) 10.2 Gbps, Lossless Surround Sound 5.1 – 7.1, x.v. Color technology) cable
samples
video
http://www.youtube.com/watch?v=z1tUW9WsQ5o
still
flower (red/blue)
bad
auto-stereoscopic LCD very reflective outside and dark, hard to see. Nintendo 3DS seems to look better (inside) also.
internal battery like the old webbie - Aiptek 3D camera i2 DDD11X and Action-HD 1080P Z5X5P has removable battery
internal memory only, no SD or at least MemoryStick
have to charge with USB. two other chargers listed - DCC-U50A, AC-UP100
really need tripod if you don't ant headache, shaking in 3D is a lot worse than 2D, only list the table top VCT-MTK
accessories
fit in Sony LCS-CSU/R case.
supposedly LCS-CSW, LCJ-CSZ, LCJ-TSA would work also
reviews