Blu-Ray on DVD+/-R issues
If you create Blu-Ray content using Premiere Pro and Encore CS3 and put it on a DVD-R, it won't play in WinDVD BD or as BD in Playstation 3.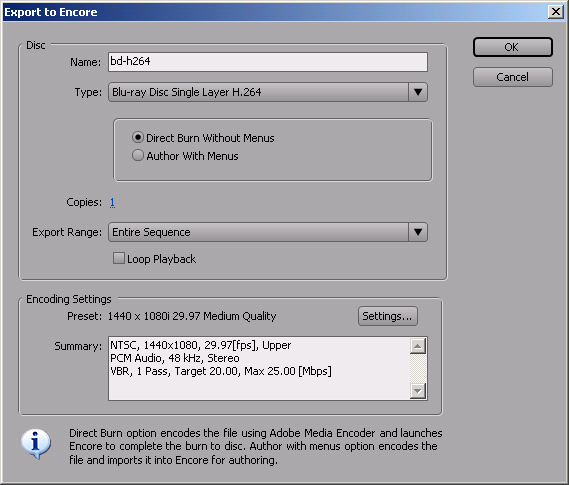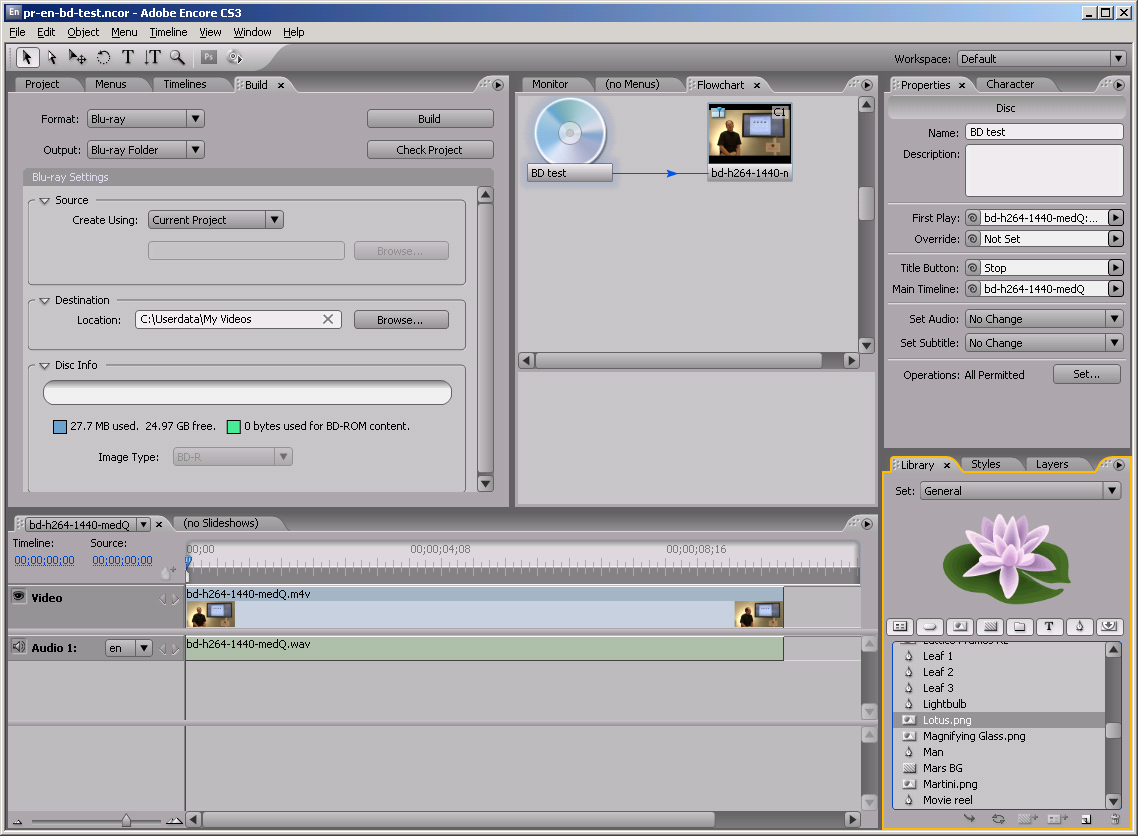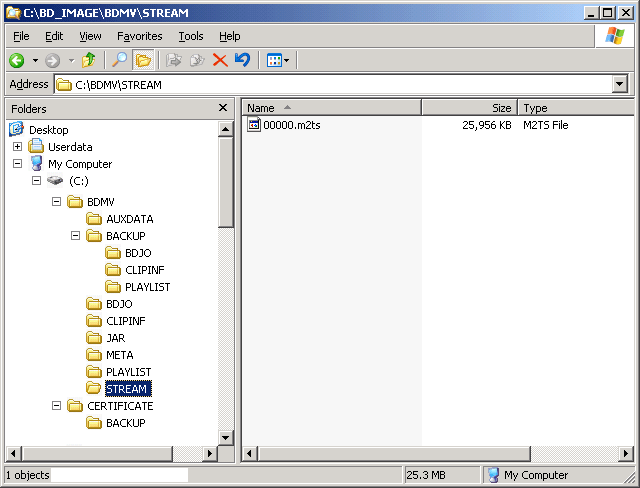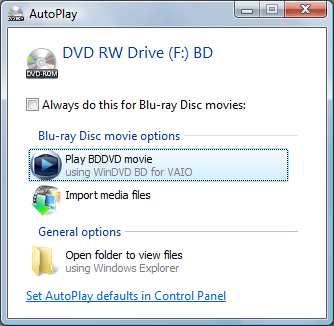 However, if you navigate to the bdmv\stream folder in the PS3 and treat it as a data disk, you can watch the video.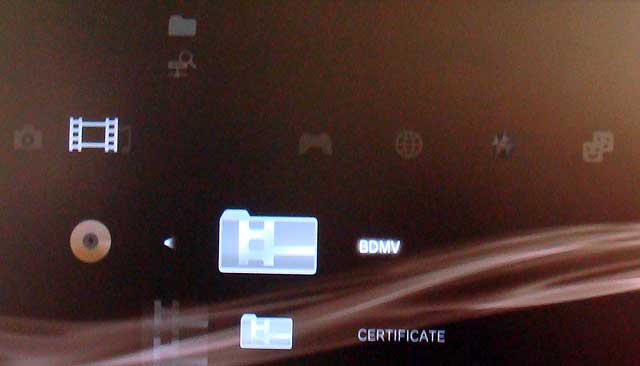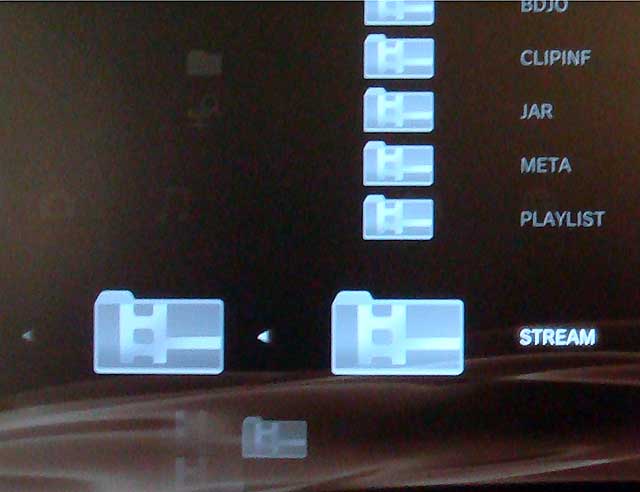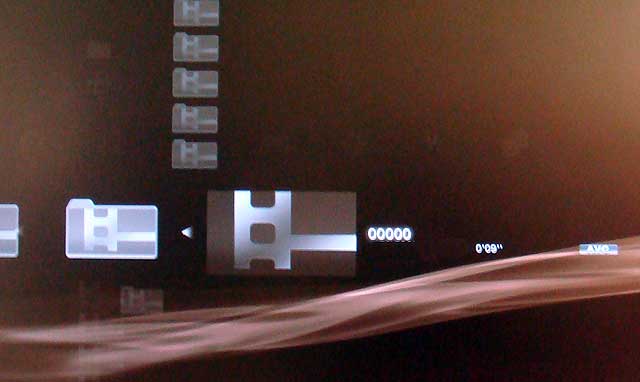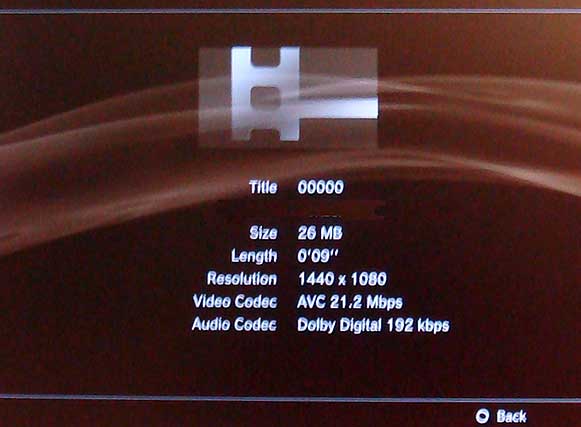 Supposedly, if you lie to the player by putting a dummy AVCHD structure on the disc also, the player would play it, even it.
see
http://www.adobeforums.com/webx?14@@.59b520d1/5
Another options is you can play .M2T files (I only tried HDVF or AME TS,
haven't tried Pr capture MPG or DTE) directly on the PS3.

Forums discussion said there are two culpits.
- put them in \VIDEO folder
- doesn't work if it is >4GB and up to 8GB in DVD+/-R DL.  (supposedly work on external HDD also, I guess that has the same limitation, but with FAT32, it is kind of moot unless there is served over DLNA, NTFS or other)