Last Updated: May 11, 2011 7:42 AM
First published: May 10, 2011
Corel VideoStudio Pro X4
http://www.corel.com/servlet/Satellite/us/en/Product/1175714228541
2D to 3D
very cute, not sure how they did it, automatically find forground elements. Doesn't work in all scenes of course. No support for true 3D cameras? red-green anaglyph (WMV default) or side-by-side (YouTube)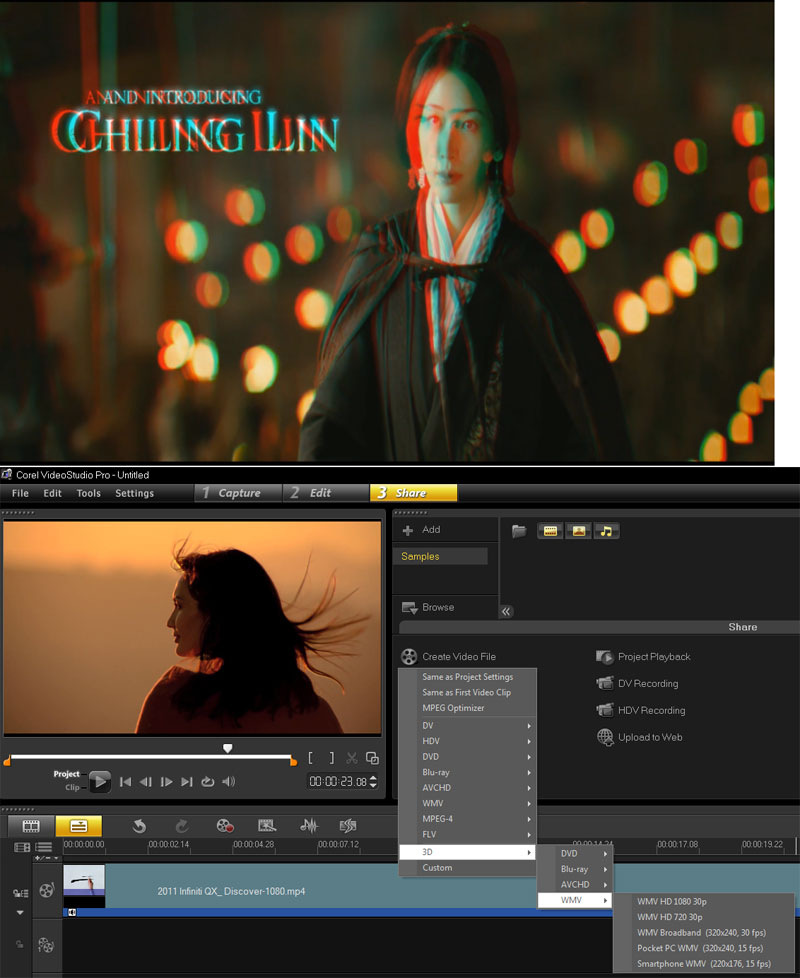 WMV HD 1440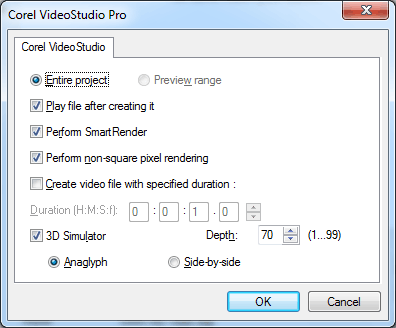 YouTube 3D 1280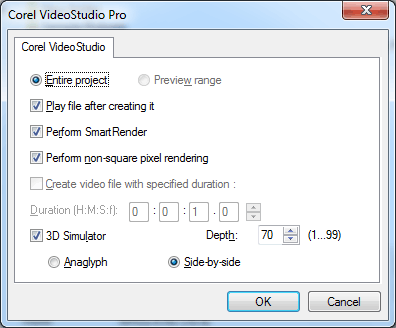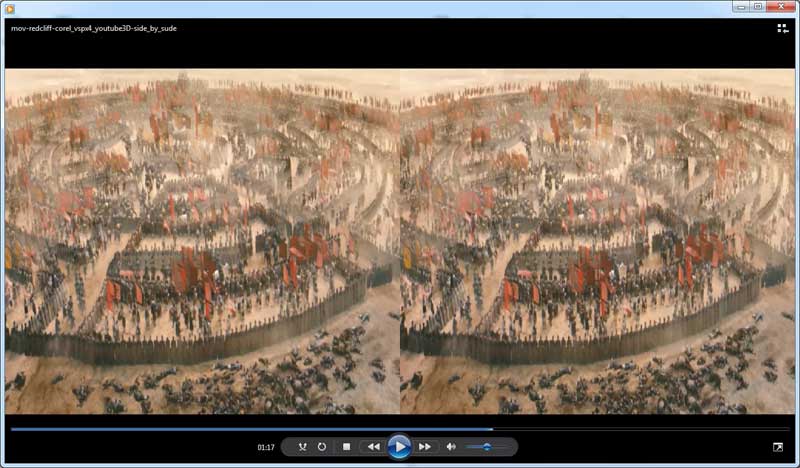 Share
HD
YoutTube, Vimeo, Facebook, Flickr HD all MPEG-4 1280x720, no 1080p?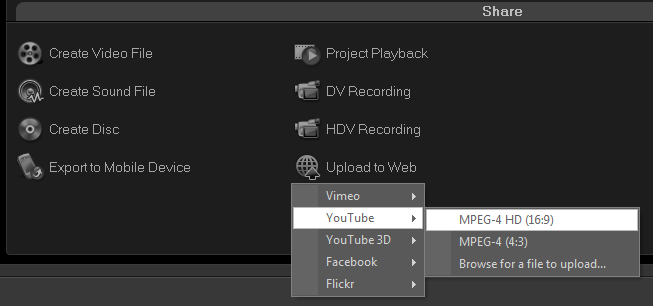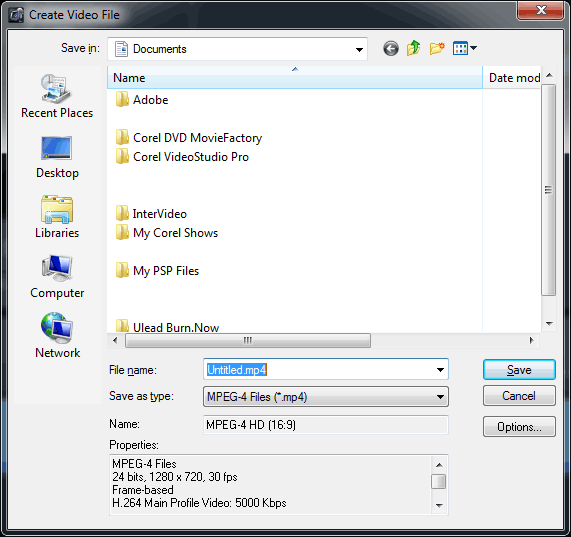 mobile
no iPad profile in Mobile Device section, you have to go to MPEG4 section. (no Android tablets like Motoral Xoom profile though)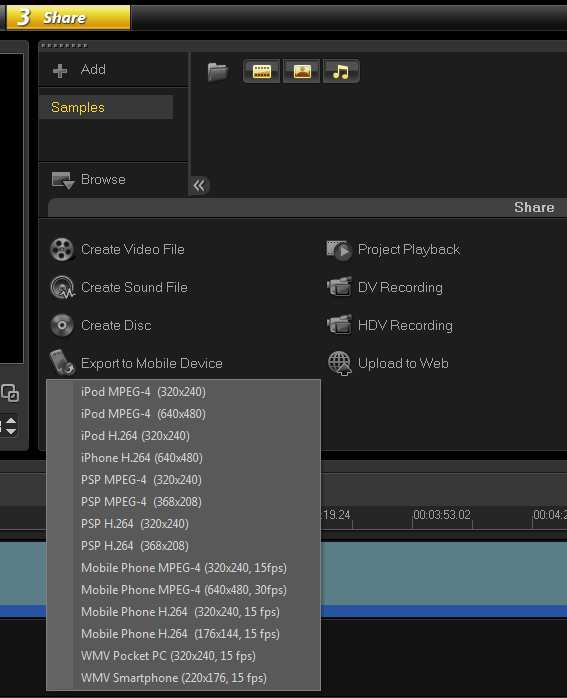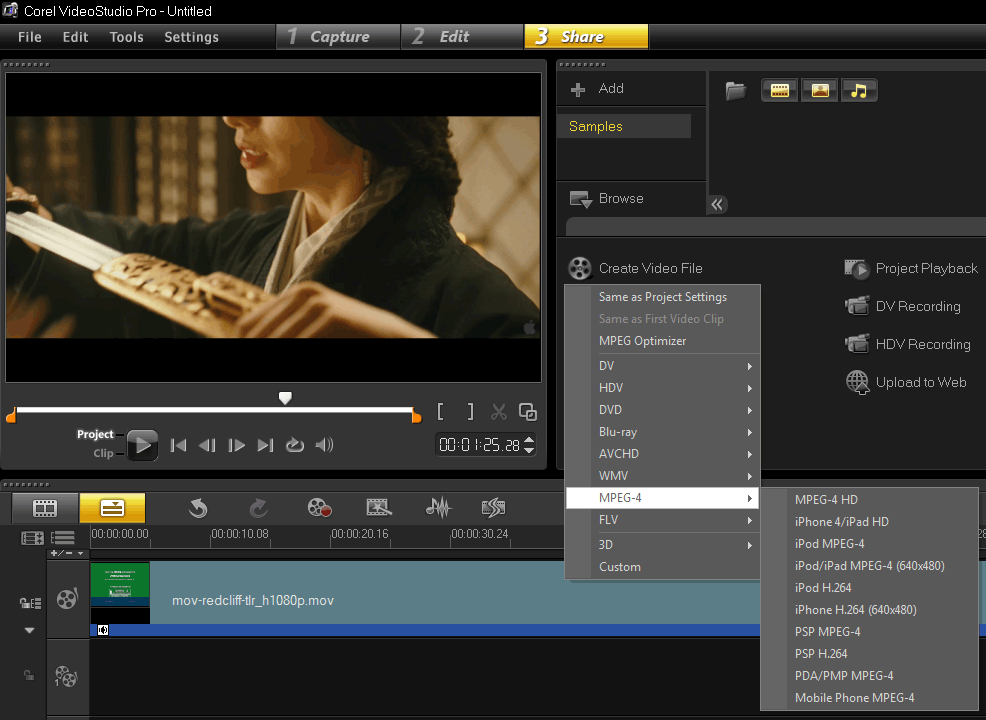 Bad
Transitions
The categories drop down in things like transitions don't stick, even if you choose All, next time it goes back to default my favorites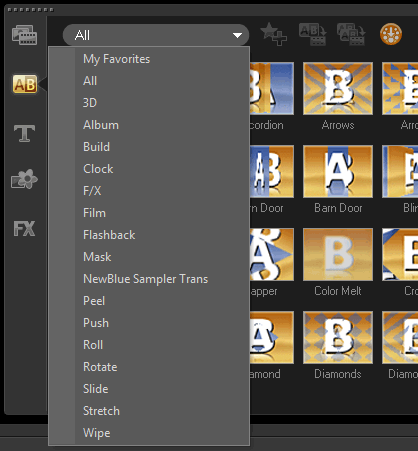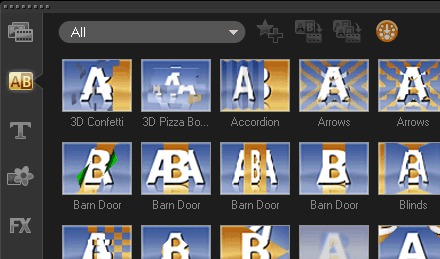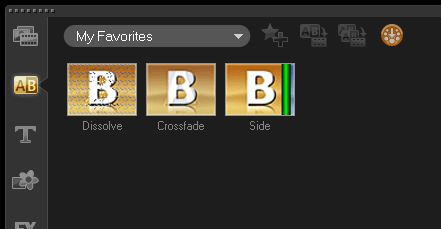 uses up to 92% CPU utilization on T420s.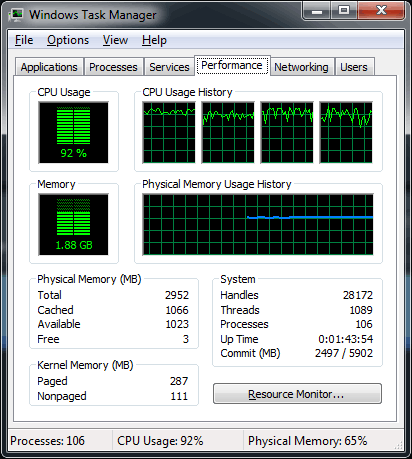 The preference has file creation hardware decoder/encoder off, because it needs 512MB VRAM? I turned it on/off, close program and re-open, not making much different for H.264 .MOV (1920x800) to YouTube HD (1280). there supposedly Sandy Bridge acceleration, no on/off for that?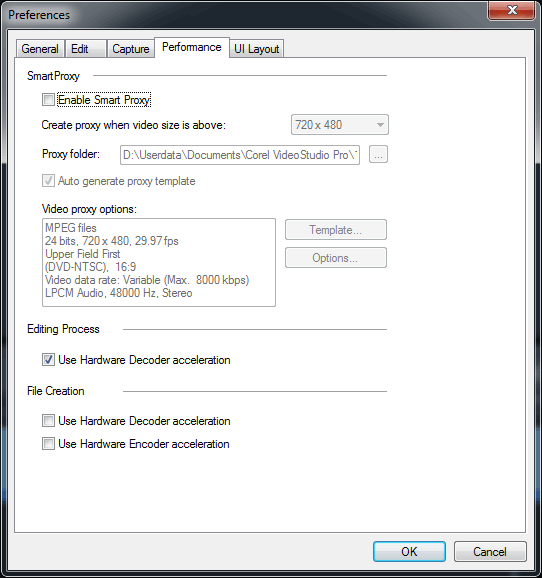 The clock icon for project duration is not a button like others, but looks the same, no tooltip. bad UI

Painting Creator just plain does not work, crash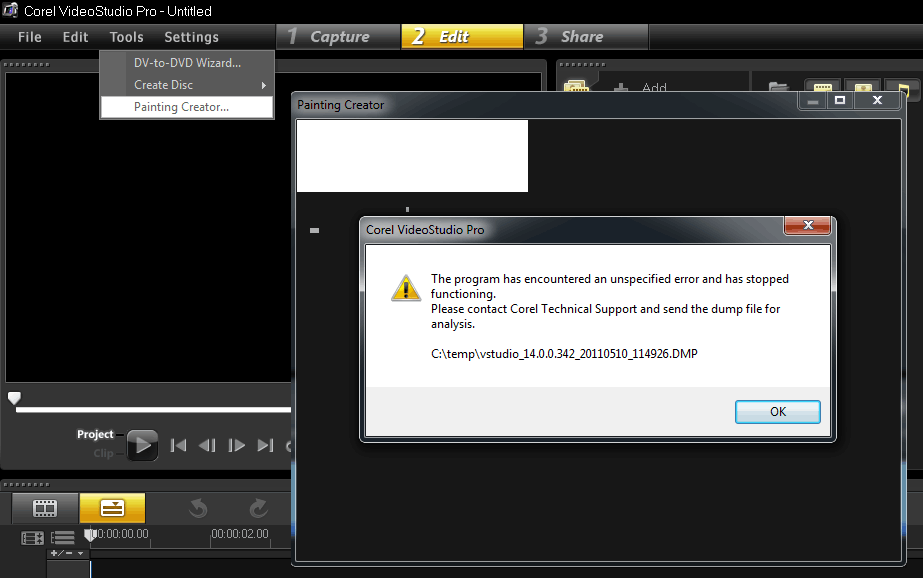 File Export from menu doesn't work, sub-menu won't show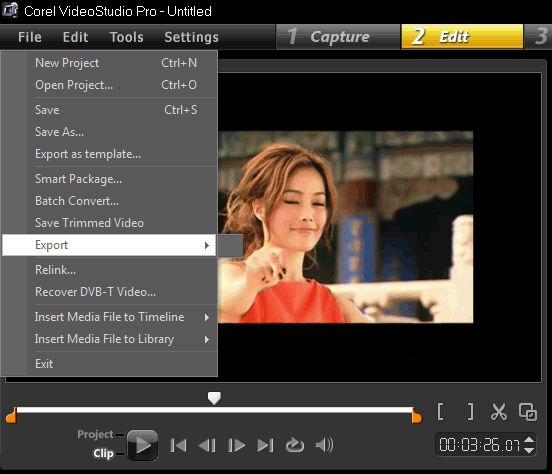 If you select 2nd files in list mode before go to share, the first one disappear, and no scroll bar, bad UI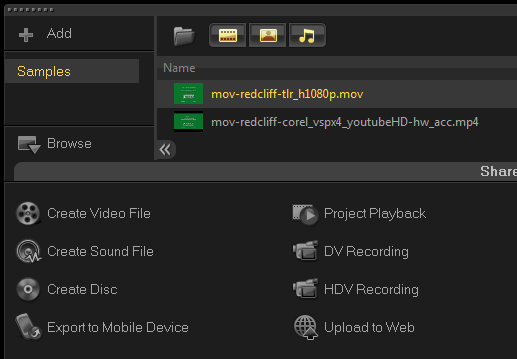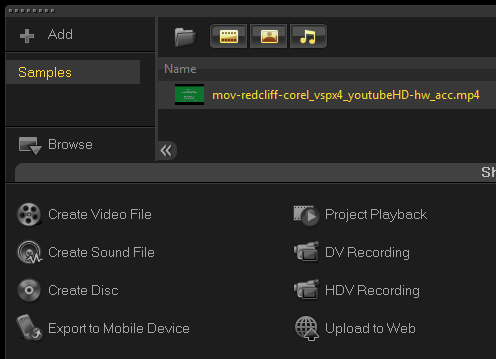 Not sure why the US version with NTSC set has DVB-T, isn't that for European, i can see if project is PAL ...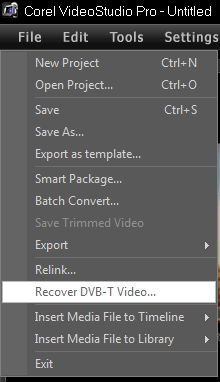 Help file does not work in Firefox, missing left navigation. ok in IE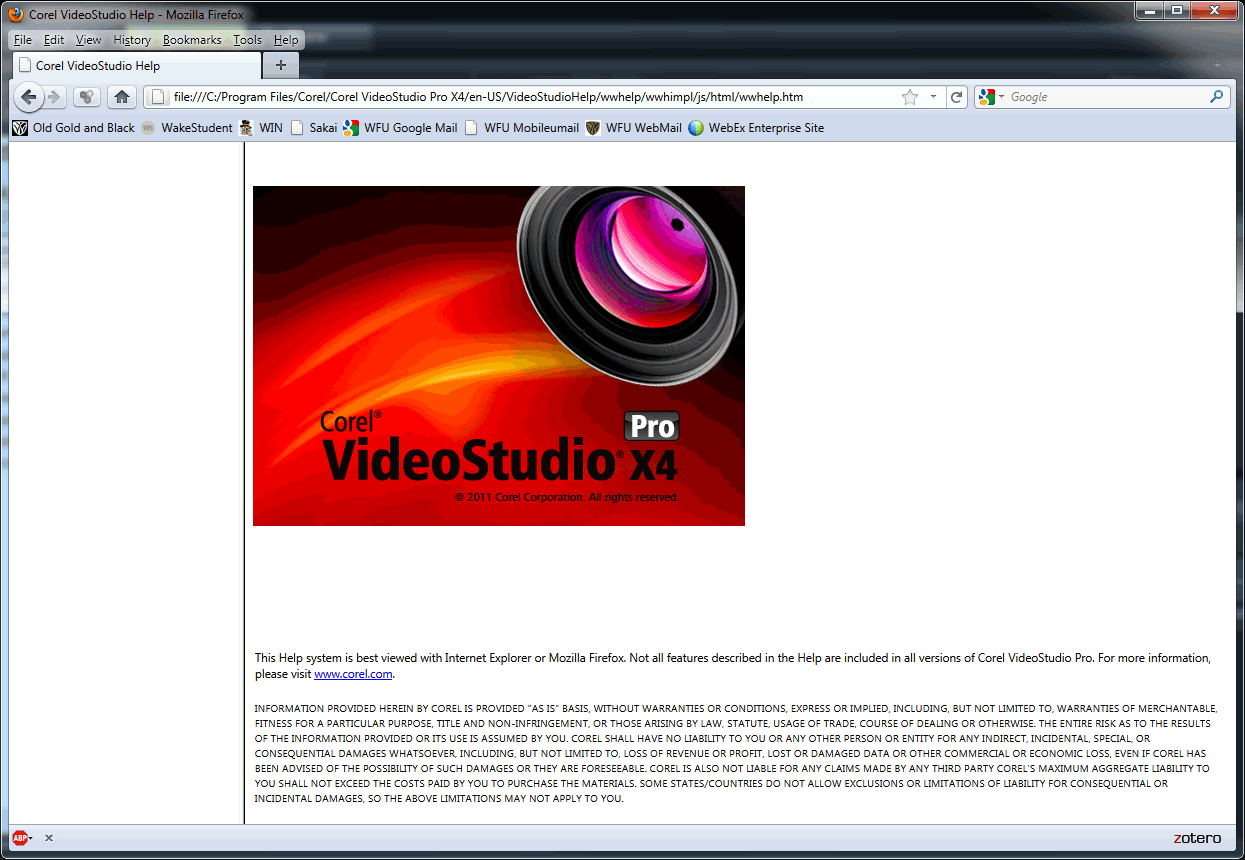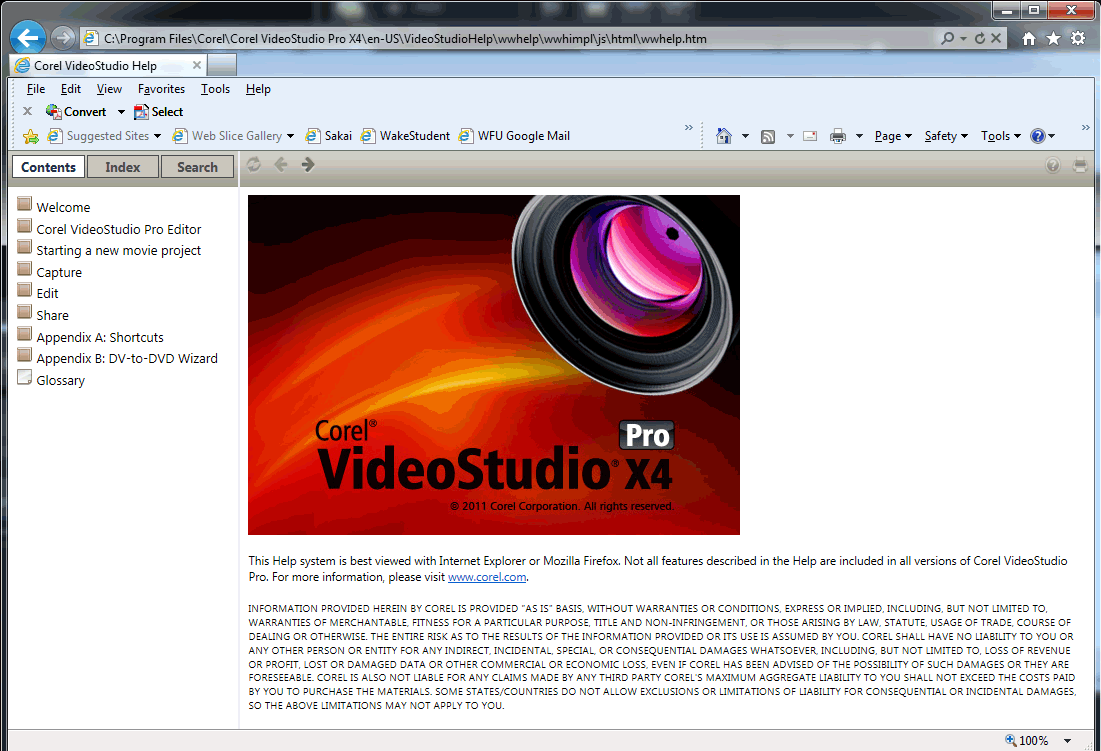 Reviews
http://www.pcmag.com/article2/0,2817,2330787,00.asp
http://www.pcworld.com/article/223743/corel_videostudio_pro_x4_video_editing_software_offers_speed_improvements.html
http://review.techworld.com/video-editing/3262988/corel-videostudio-pro-x4-review/
http://www.myeasydata.com/corel-video-studio-pro-x4-review.html