DVD/BD player software
Last Updated: July 6, 2013 9:42 AM
First published: June 21, 2013
---
Software
VLC
shift-right arrow doesn't always work
subtitle may be same color as text, turn off shadow sometimes help, not always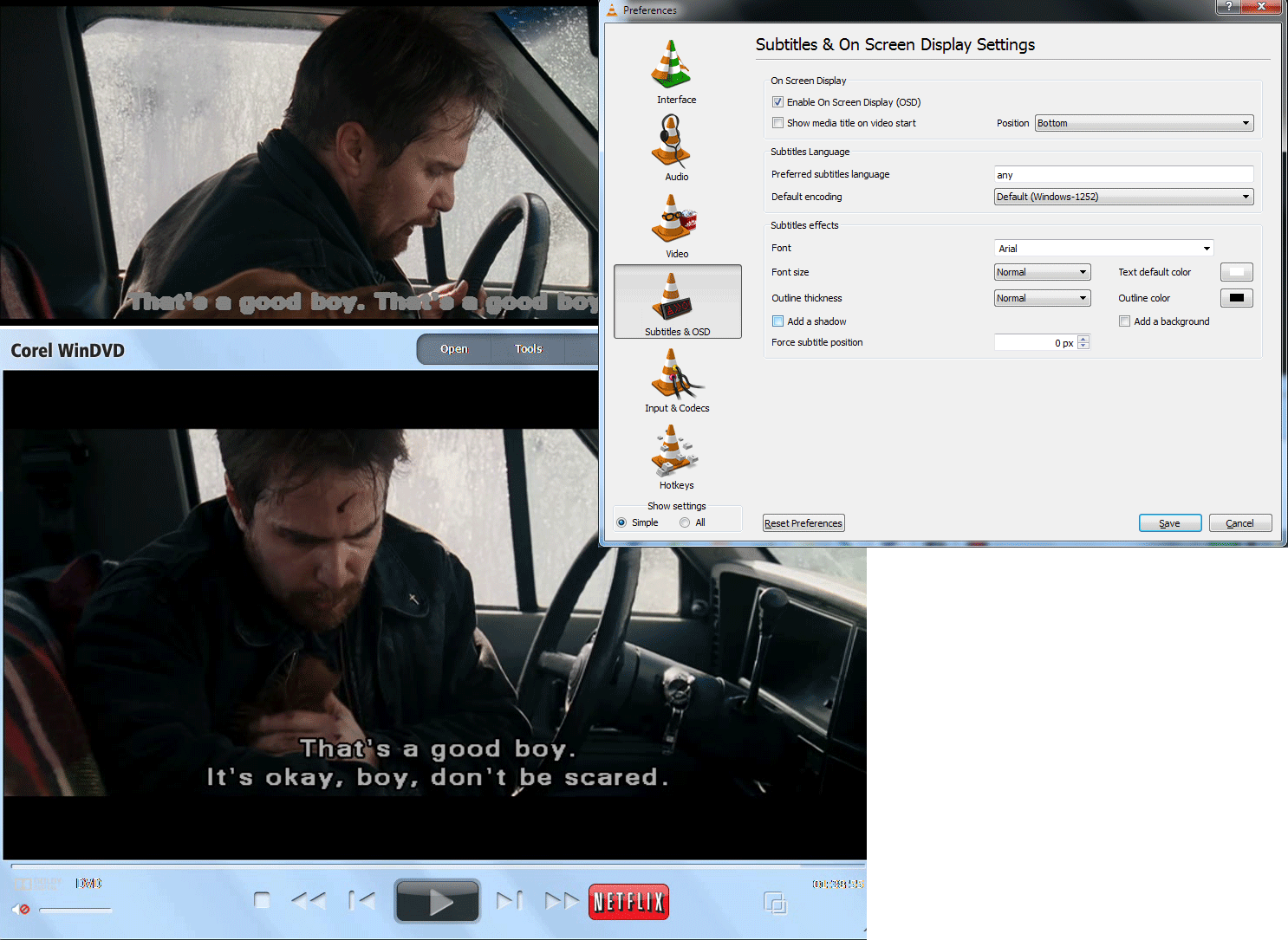 default show file title, does not work if unicode, cannot choose font?

some DVD won't play, just crash
skip PFC sometimes
CyberLink PowerDVD 13 Ultra
http://www.cyberlink.com/products/powerdvd-family/introduction_en_US.html
Ultra $94.95 - 3D/Live
Pro $79.95 - BR
Deluxe $49.95
PowerDVD 12? OEM
Metro skin
PowerDVD DX?? OEM
cannot play from folder
MCE like dumb down UI
Nero 12 Essentials OEM
http://www.nero.com/enu/products/nero12/
no classic player
cannot buy $4.99 DVD addon and $?.?? AVC addon in Market
Nero 10 Essentials OEM
cannot play MPEG-2
patch replace Nero with Kwik Media
not Windows 8 compatible
WinDVD 2010 OEM
Netflix ad button, what?
no indicator of total length
transparent UI doesn't work right some times, can't see easily when playback head and time is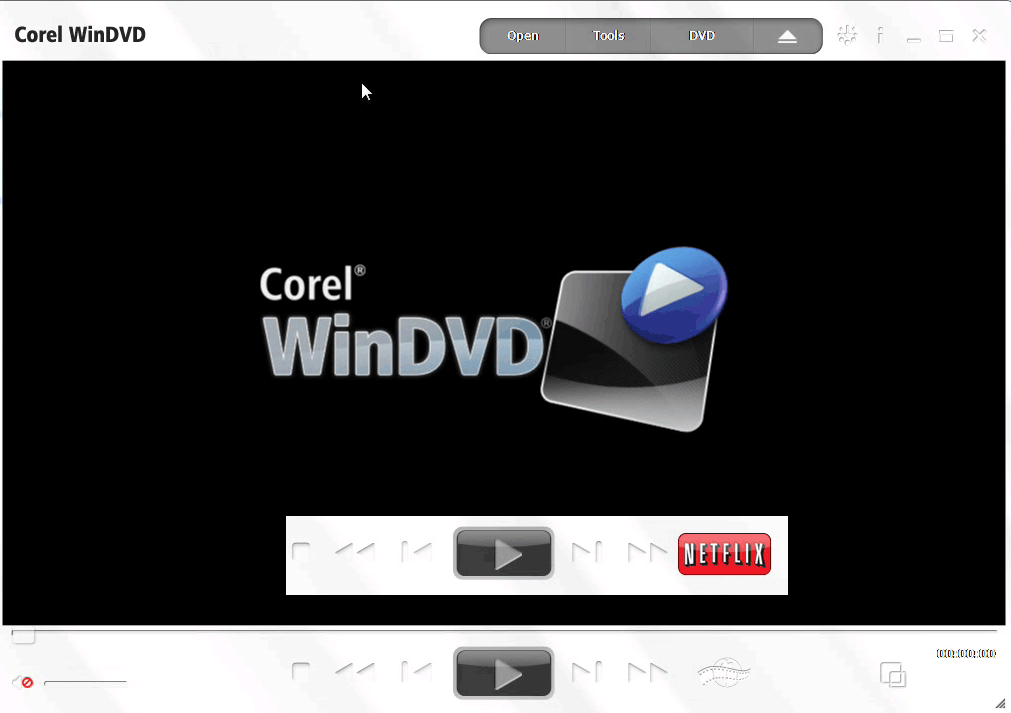 disable PrtSc
dim screen when use
won't show how many X FF/RR, only -1x
since Corel, worse than old ulead/intervideo versions in almost every aspect
Drives
Samsung/TSST SE0218BB/RSBS F/W=TS01 Ultra Thin Portable
http://www.samsung.com/us/computer/odd
one USB plug only
AV connect
Smart Power?
PowerDVD trial only, useless Nero 12 Essentials
Lenovo UltraSlim DVD Burner
DB80 $44.99
0B92643
http://shop.lenovo.com/us/en/itemdetails/0B92643/460/5BFE409A13354D448384648EC90876FD
one USB plug only, hide in back, short
useless Nero 10 Essentials
LG Portable Super Multi Blue rewriter BP06
two USB plugs needed?
BD 3D
PowerDVD OEM bundled