Lenovo Client Security Solution 8.3
First thing to do is to enable your security device (TPM chip in this case). If you click Yes to active, after you reboot, you come back at the same screen, you have to do it manually in the BIOS.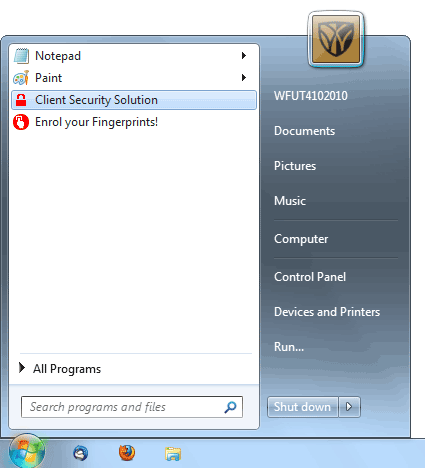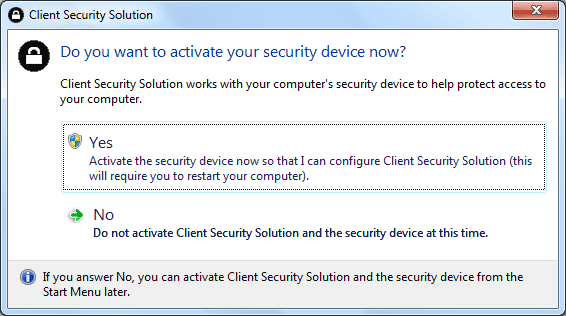 Hold down F1 at Lenovo splash screen after power on to enter BIOS setup.
drill down to Security | Security Chip to enable it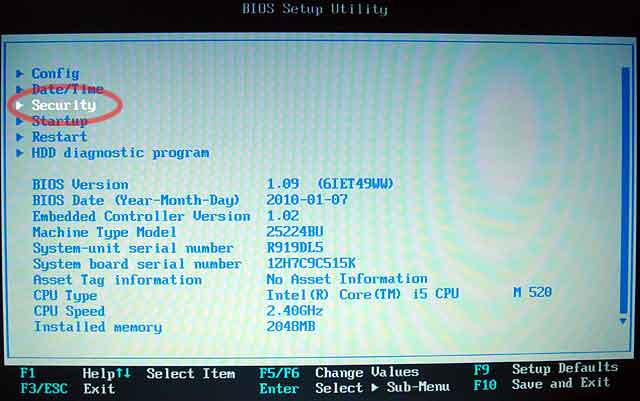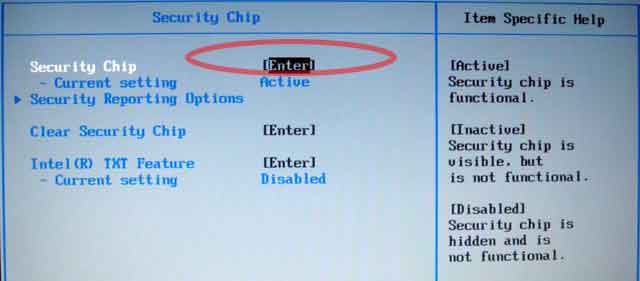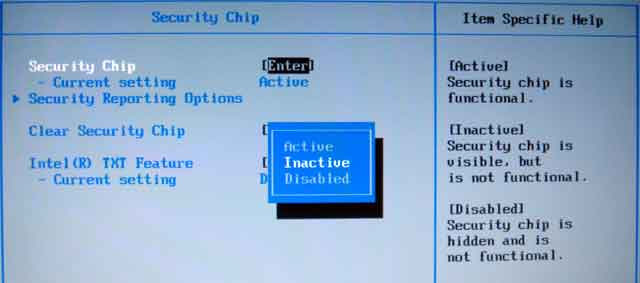 After you login, you should be able to continue with CSS setup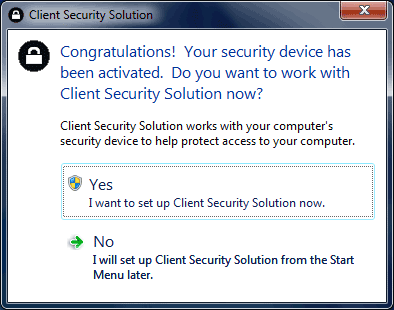 type in your password and wait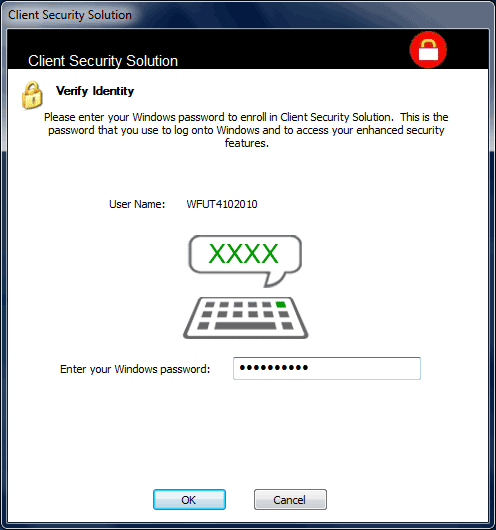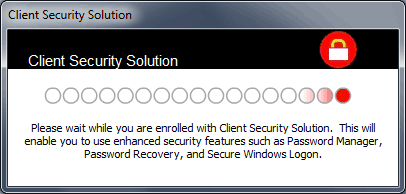 You should have access to these 5 features afterwards.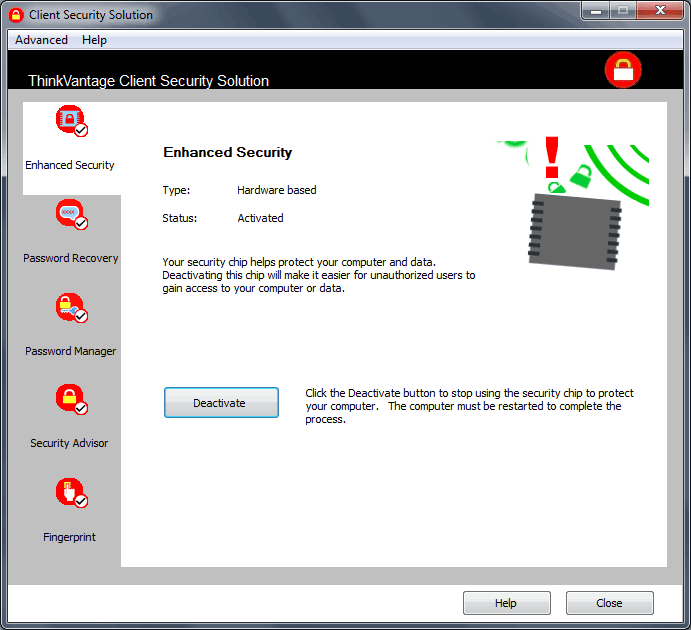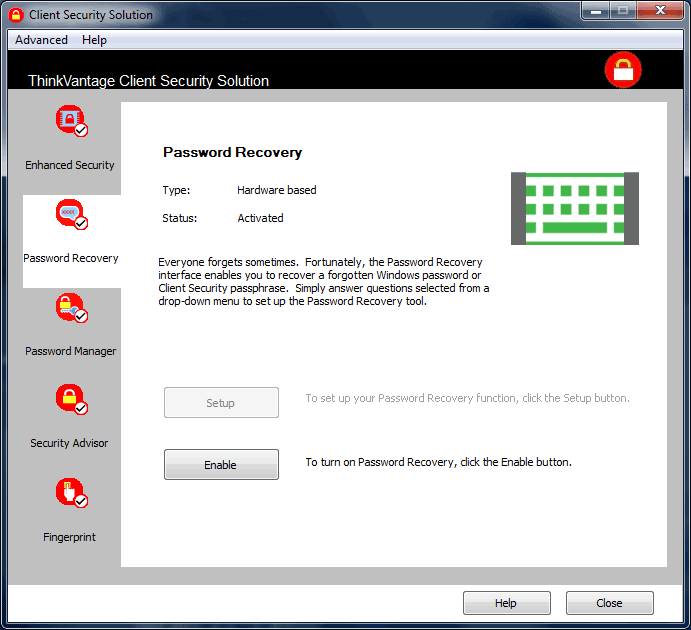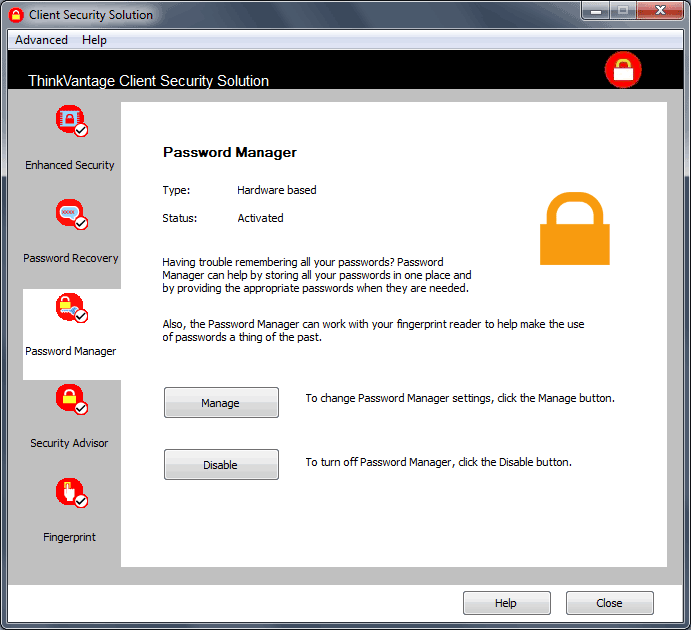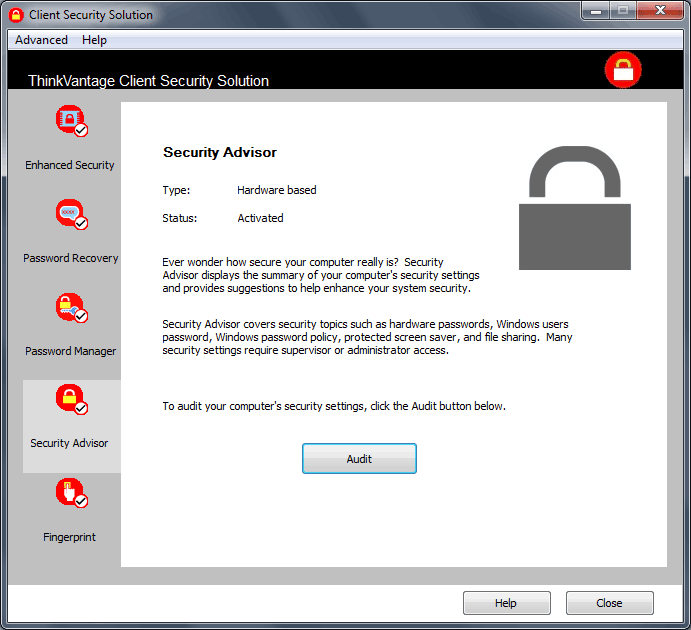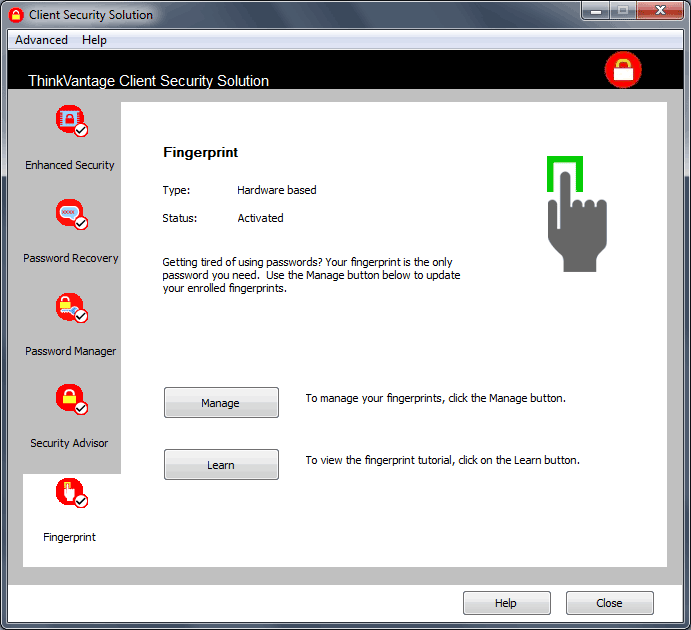 You should be able to login, unlock, change fingerprint software settings of computer with your fingerprint (see Fingerprint software setup instruction for details). Esc if you want to use password (or get frustrated after several failed tries, it does not always work 1st time despite what you see in movies, 3-4 swipes before you can login is not uncommon [it will switch to password after 5, you can change that to 10 max.]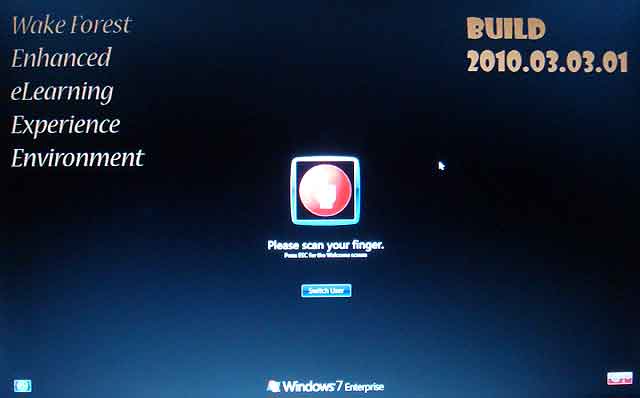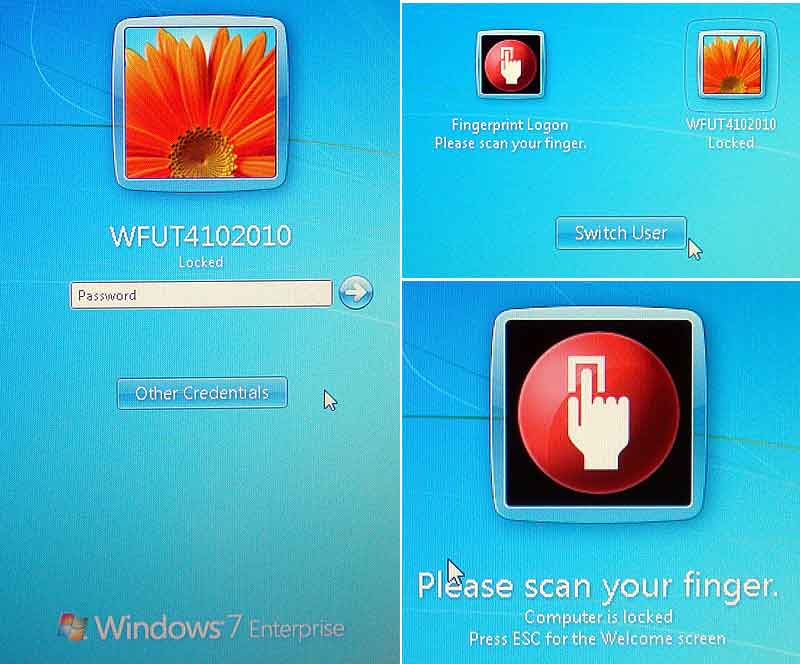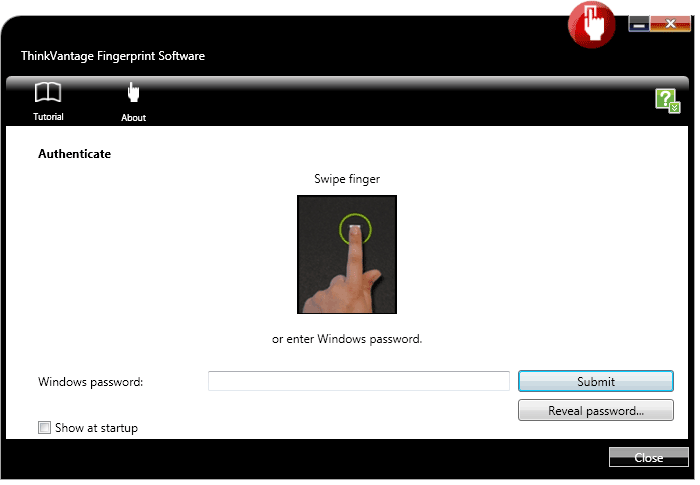 You can also used your fingerprint to store passwords for things like webpages, network resources etc.
You would be prompted when it is applicable.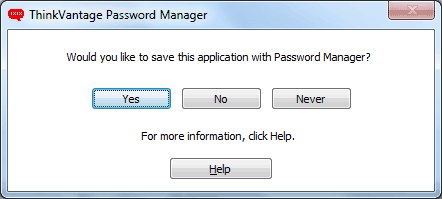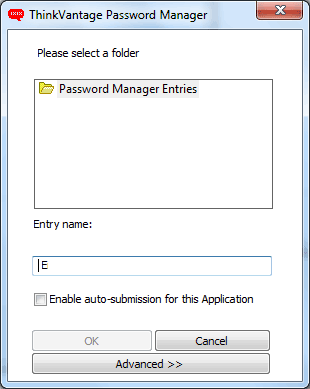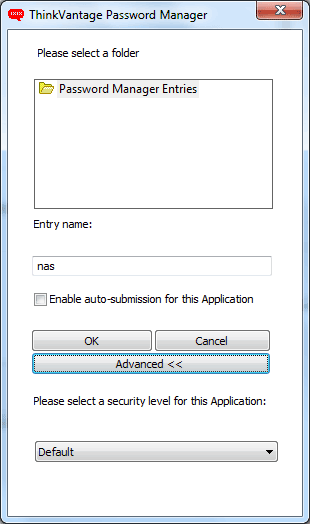 After that, you will be prompted for fingerprint when authentication is needed.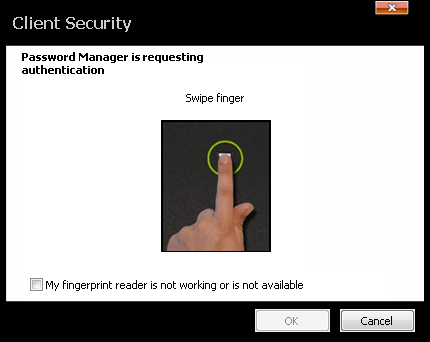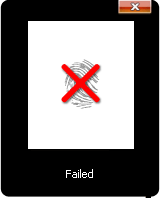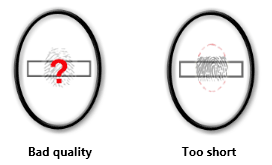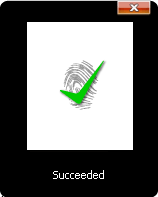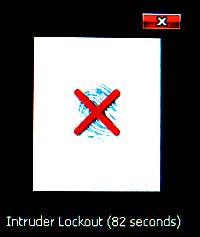 you can get to the password manager on the notification area (system tray)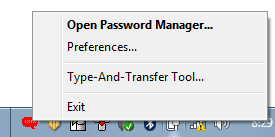 or type password vault in the search (not sure what the command line for the control panel applet is, you cannot right click to pin or get properties in those system results under windows 7, you can only do open, it is very annoying. You cannot run password manager.exe in program files\lenovo either.)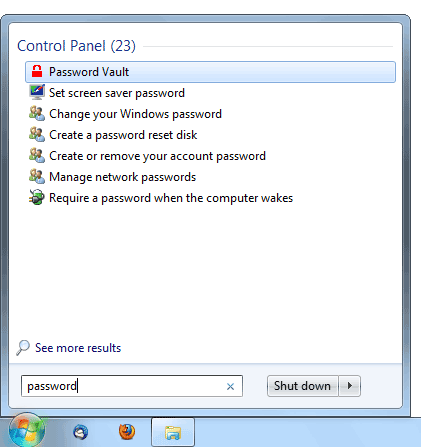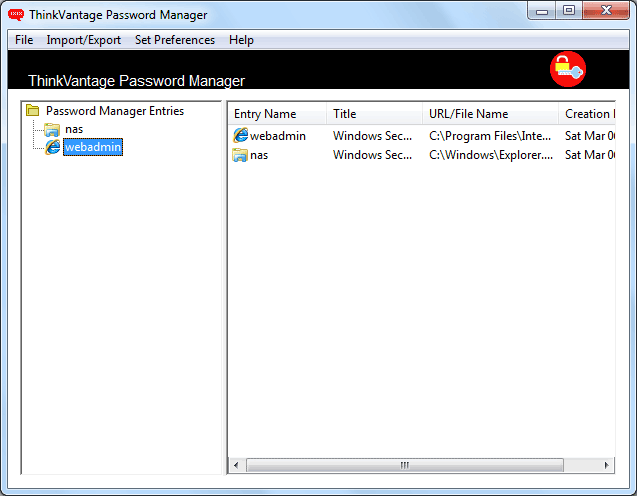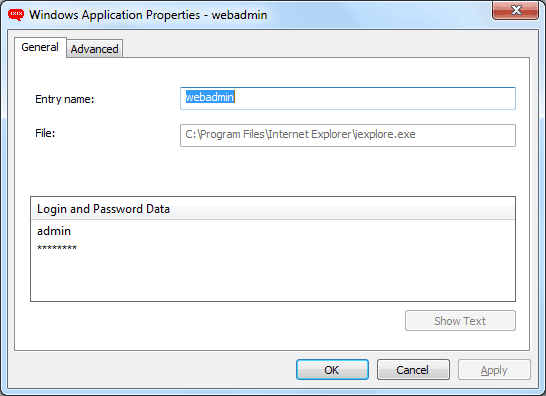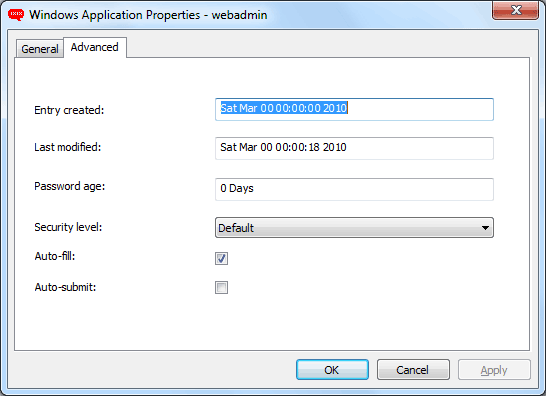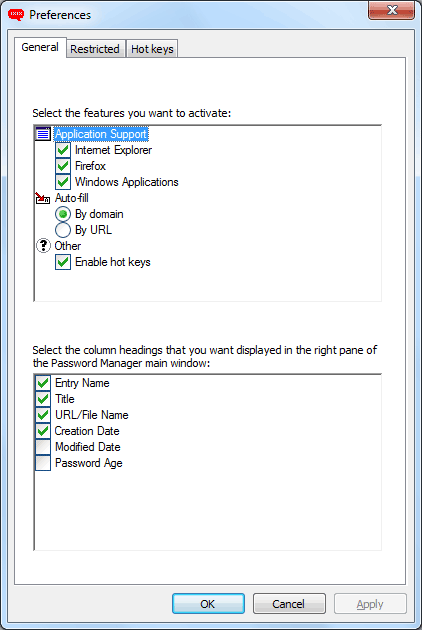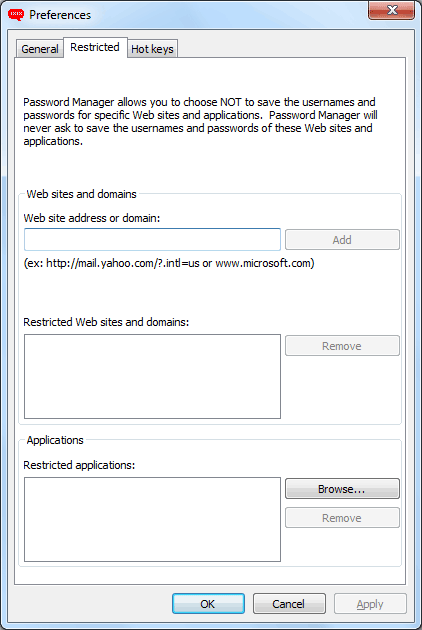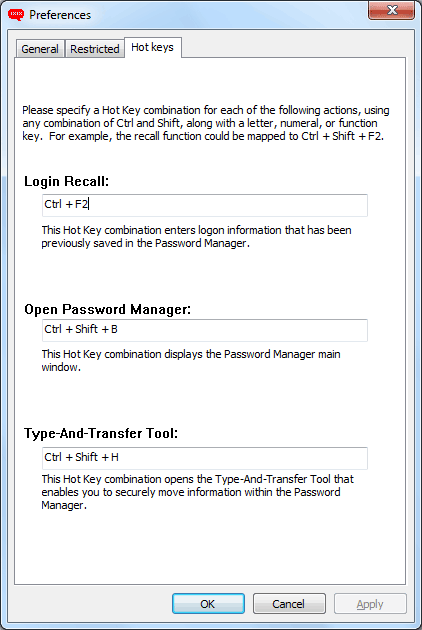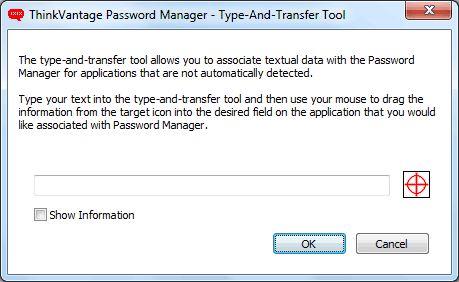 However, currently it does not work with Firefox 3.6, need to wait for an update