We examine a variety of topics, including self-control, goal pursuit, decision making, conscious thought, and moral judgments.

Our experiments address such question as:
how do one's surroundings influence one's ability to diet or meet other goals?
what determines the contents of one's thoughts?
how does energy from food influence one's ability to think and make decisions?
how does observing others' behaviors affect one's ability to exert self-control?
how do perceptions of free will and responsibility affect one's willingness to engage in mentally effortful tasks?
&nbsp &nbsp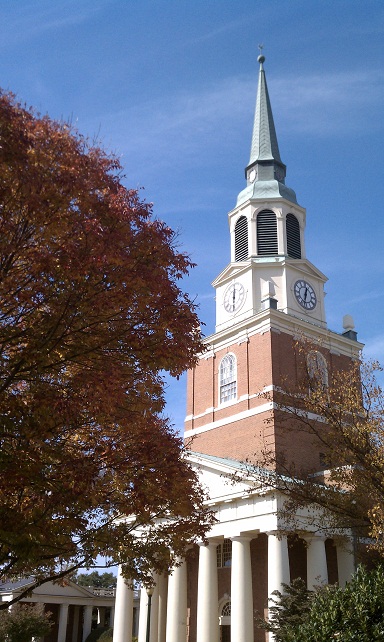 Last updated July 25th, 2014