About Me ...
My history: I grew up in High Point, NC and went to Duke University for a degree in mechanical engineering & materials science. I worked for a couple years in Chicago, Phoenix, and Oxford, England. Math was always a love, so I went back to grad school at Penn to study it. After time in the quintessential college town, Athens GA, I jumped at the chance to come back to the Triad here at Wake.
Sawyer
My wife and I are pleased to welcome our first son, Sawyer, born June 2012 and already fascinated by the Borromean Rings.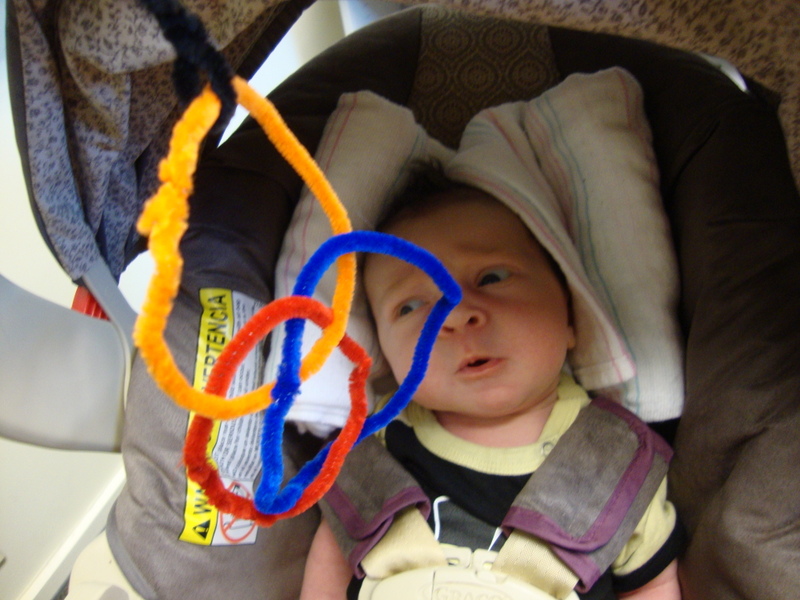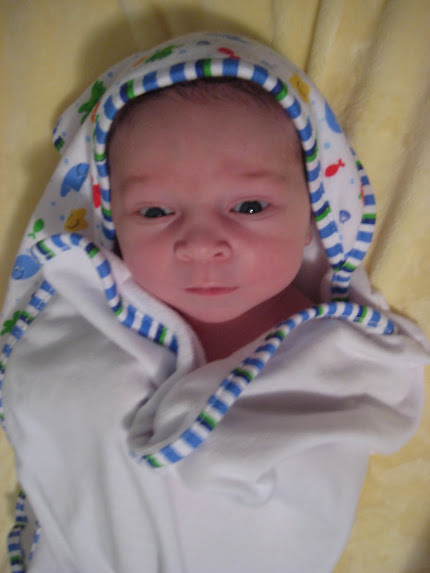 Interests
Outside of math, I enjoy travel, films, hiking, watching & playing sports: tennis, basketball, and volleyball are my favorites to play.
Coolest hike you may have never heard of: Black Canyon of the Gunnison NP in Colorado.
WFU intramural champion in tennis, basketball, beach volleyball [two summers in a row!].
Some recent & current books I have read:
Like Water for Elephants, Sarah Gruen
Time Traveler's Wife, Audrey Niffenegger
The Shadow of the Wind, Carlos Ruiz Zafon
The Elegant Universe, Brian Greene
Three Cups of Tea***, Greg Mortenson and David Oliver Relin
The Tiger, John Vaillant
*** This was the book my cousin
Corinne
was reading when she died, all too young; it's her copy that I have read. The book is apropos -- Corinne was someone destined to help others & make the world a better place but her time here was all-too brief. She's never far from my thoughts lately, especially as I read. We miss you, Corinne!